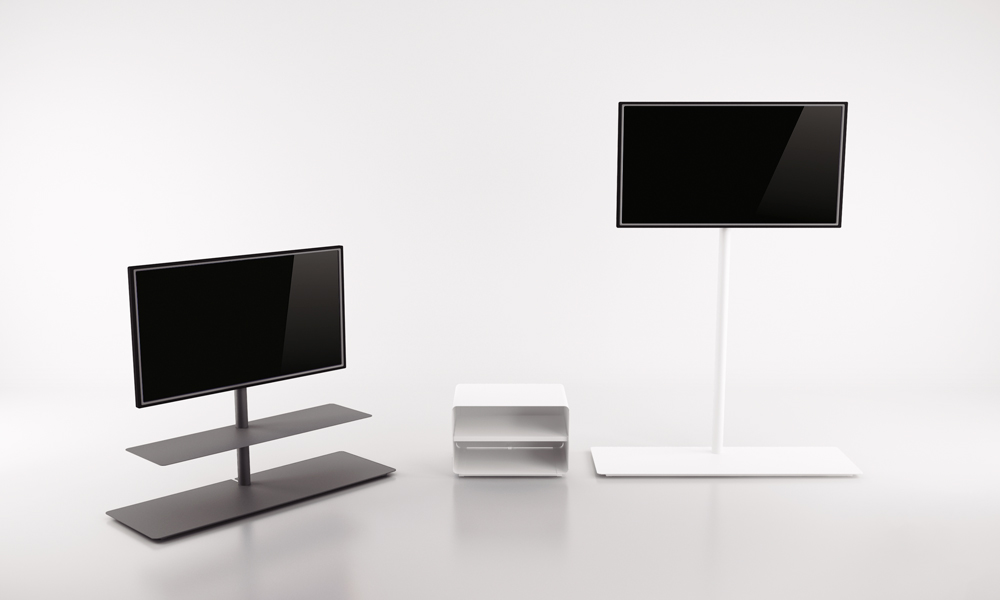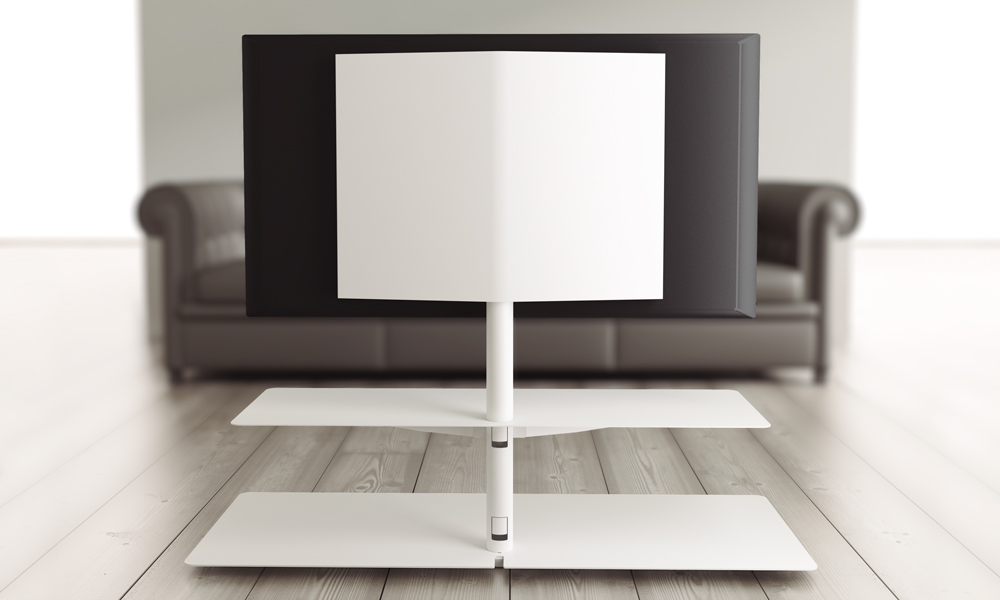 SITA
Screen in the Air (SITA) is a support for televisions and monitors, versatile and ideal for houses, common zones or meeting rooms.
It stands out for its elegant back which hides electrical connections providing an impeccable image.
Mounting interface standard VESA 75, 100, 200, 300 and 400, with possibility of VESA accessory for 600 and 800.
The monitor can rotate 240º. Its casters allows its movement. Maximum size: 75''. Maximum weight: 40kg. SITABO box container available. Produced in steel.
_data sheet
_information request
_edit in 3D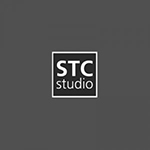 STC Studio
Institution Social Benefit Padre Rubinos.
Asklepios 8. Novartis Campus byr Herzog & de Meuron, Basilea, Switzerland.
National Pole of Digital Content project in The old Royal Factory of Tobacco in Malaga, Spain.
Ilunion Hotel, Islantilla, Huelva, Spain.
Car Dealership Proa, Valencia, Spain.