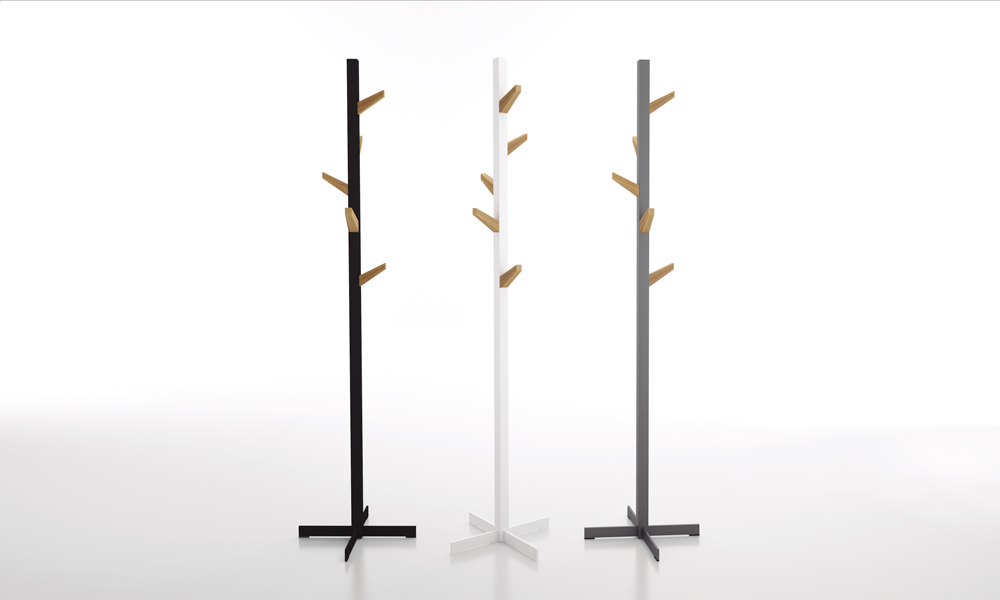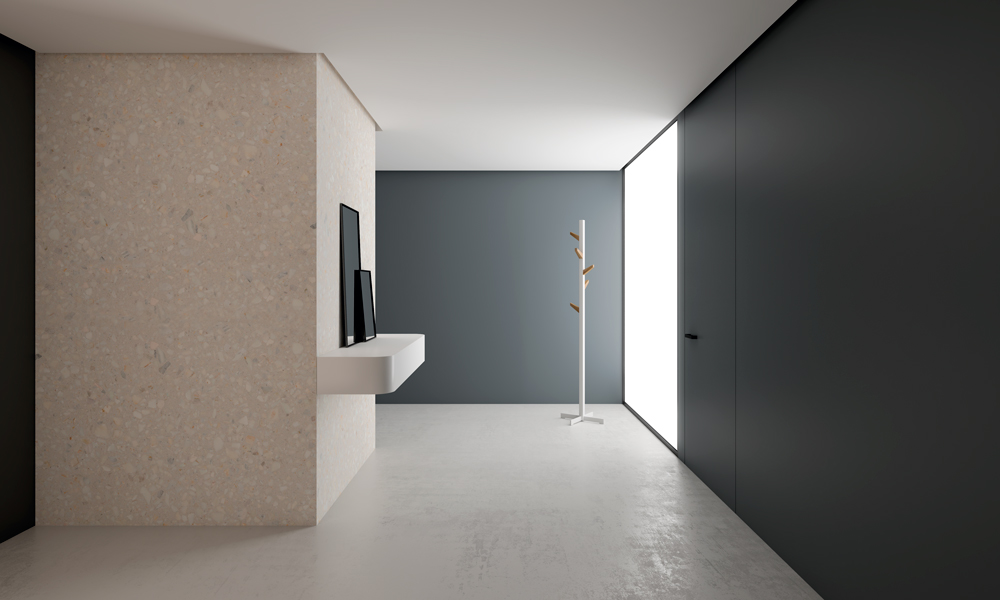 Second Tree
The coat stand Second Tree is the abstraction of the nature forms, conserving the oak-tree's soul and warmth.
It stands out for its fine finish, following Systemtronic's quality philosophy, and the contrast that provides combining a noble material with steel.
_data sheet
_information request
_edit in 3D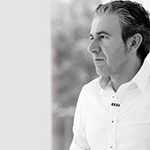 Pablo Gironés
Axa, Madrid, Spain.
National Pole of Digital Content project in The old Royal Factory of Tobacco in Malaga, Spain.
Palma Sport & Tennis Club, Mallorca, Spain.
Frontier Workspace Solutions – Showroom in Hong Kong, Popular Republic of China.
H10 Cubik Hotel, Barcelona, Spain.
Amazon Headquarters, Milano, Italy