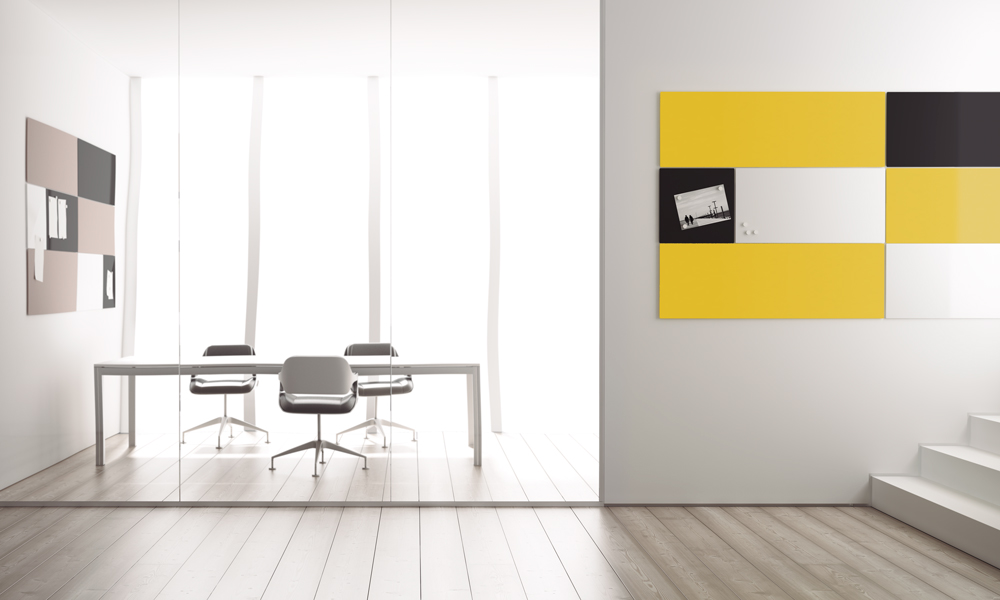 Modulor
Metallic notice panels of different sizes and colors that allow adapting magnetic elements and create singular wall compositions in many spaces: informative points, offices, receptions, children's rooms, etc.
A special white finish version that allows writing with dry erase markers, is offered.
_data sheet
_information request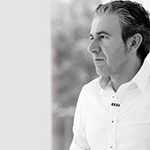 Pablo Girones
Frontier Workspace Solutions – Showroom in Hong Kong, Popular Republic of China.