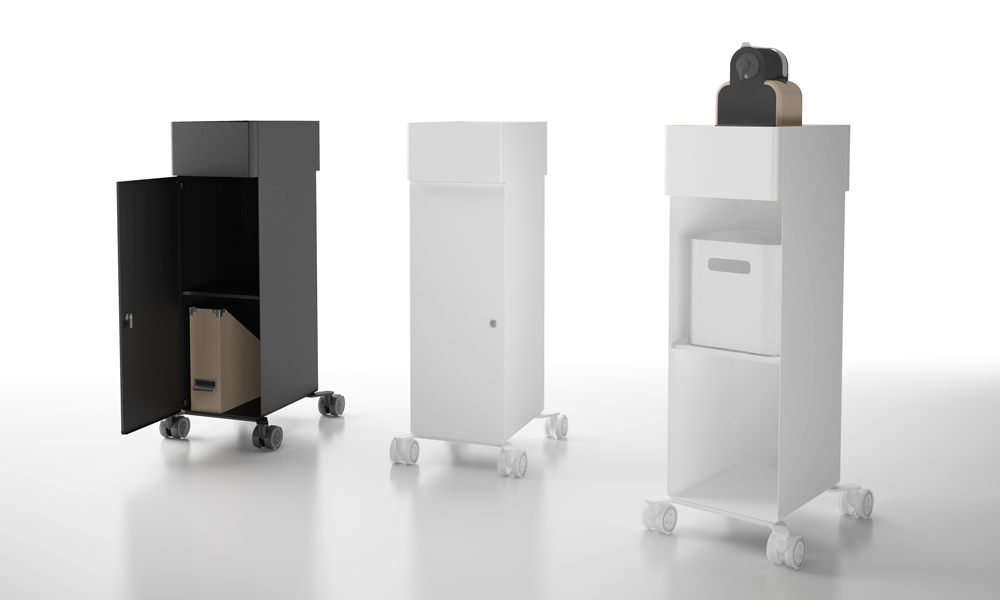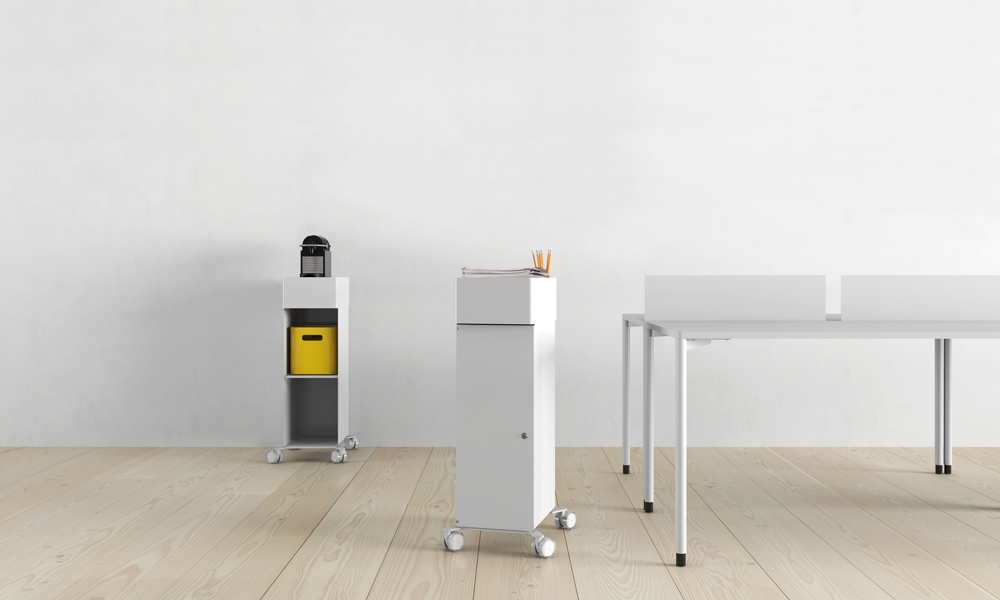 Hold Daily
Auxiliary furniture specific for workspaces. It's closed at the back side. It has a great capacity and movement facility thanks to its casters of 64mm of diameter.
Available in two versions: Hold Daily DR with door and locker or Hold Daily BX without door. The box is offered as an option.
Produced in a folded steel sheet, painted with poliester paint.
_data sheet
_information request
_edit in 3D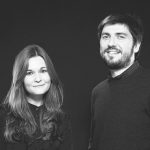 Estudio Enblanc
Asklepios 8. Novartis Campus byr Herzog & de Meuron, Basilea, Switzerland.
Frontier Workspace Solutions – Showroom in Hong Kong, Popular Republic of China.