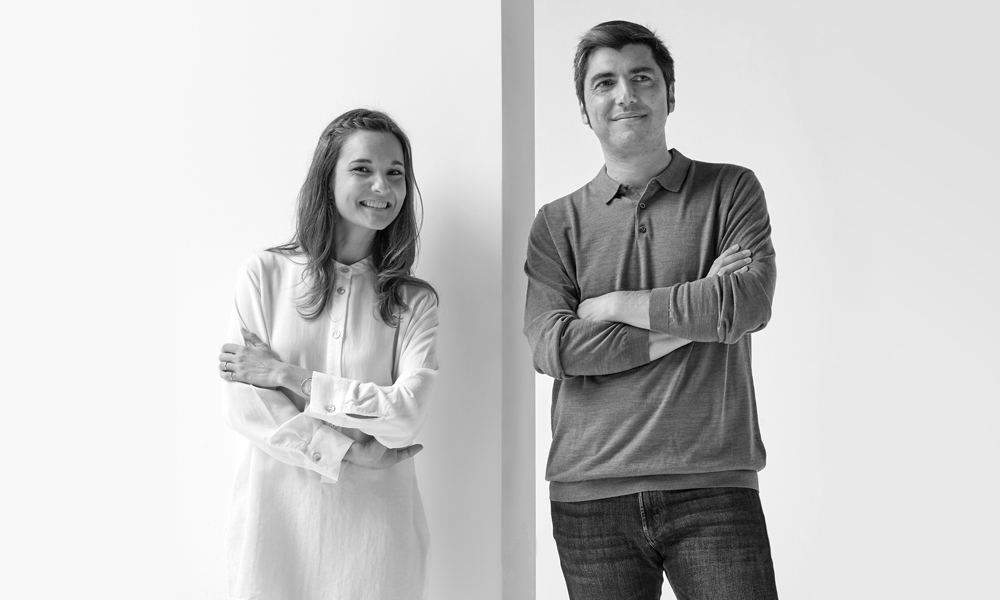 Aranda Aloy Enblanc
Valencian studio dedicated to the design and communication.
Its members are Jose Antonio Aranda and Paula Aloy. Aranda Aloy Enblanc realizes strategic projects of design and communication to provide global solutions to companies, organizations and institutions. Creative, practical and coherent in all the aspects related to the design.
The implication defines its work form.
Designer's products:
_hold
_hold daily
_buraco
_ben