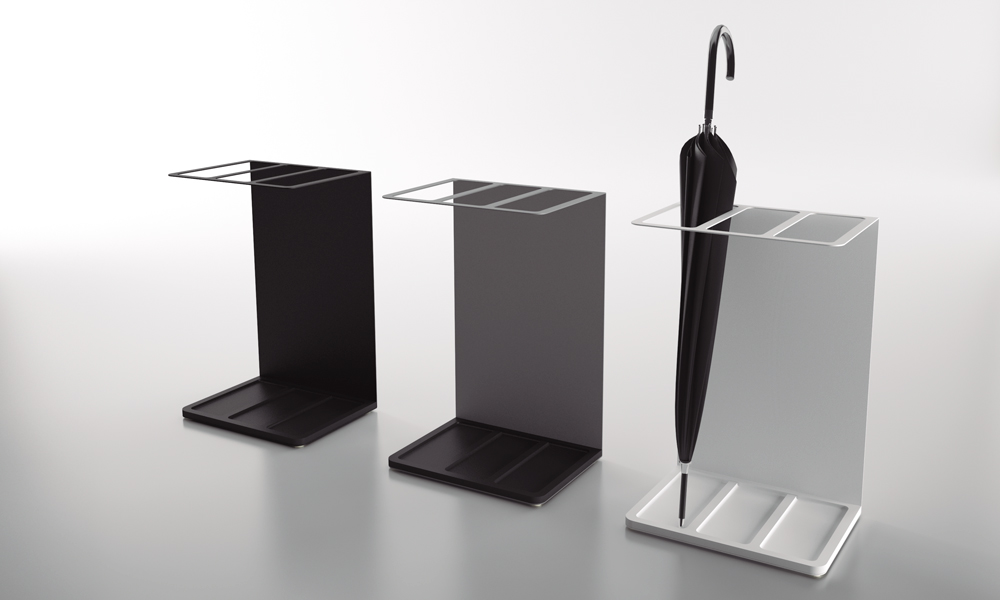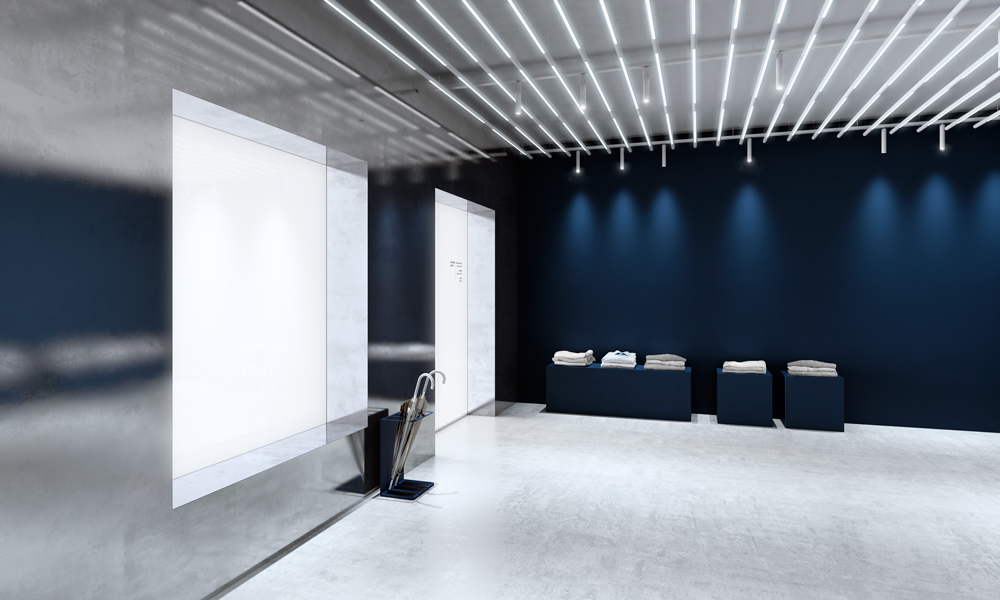 Forrein
Minimalist umbrella stand made of zinc-plated steel sheet of 2mm folded into a "U". The polyethylene base makes it dry easily.
_data sheet
_information request
_edit in 3D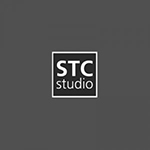 STC Studio
Szczecin Philharmonic-Barozziveiga by Barozzi Veiga, Szczecin, Poland.
Caroll Shops, international
Caceres Hostel, Spain.
Van Gogh Museum Foundation byr Fluor Architecture, Arles, France.
Gudar Region Javalambre, Aragon, Spain.
City of Justice, Barcelona, Spain.
Sabadell Headquarters, Alicante, Spain.
H10 Art Gallery Hotel , Barcelona, Spain.
Lorca Hostel, Spain.
La Casa agency, Spain.
Frontier Workspace Solutions – Showroom in Hong Kong, Popular Republic of China.