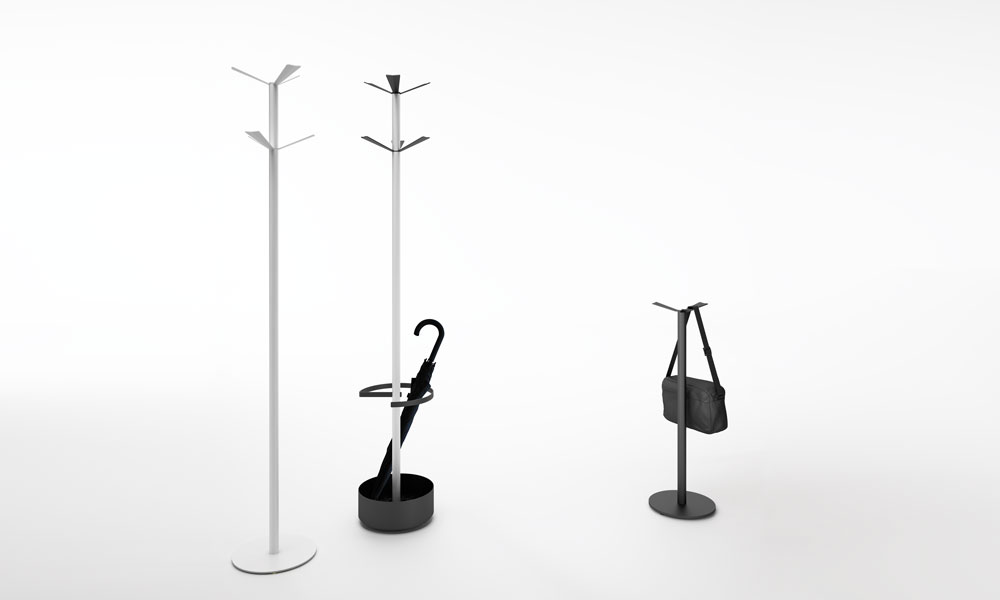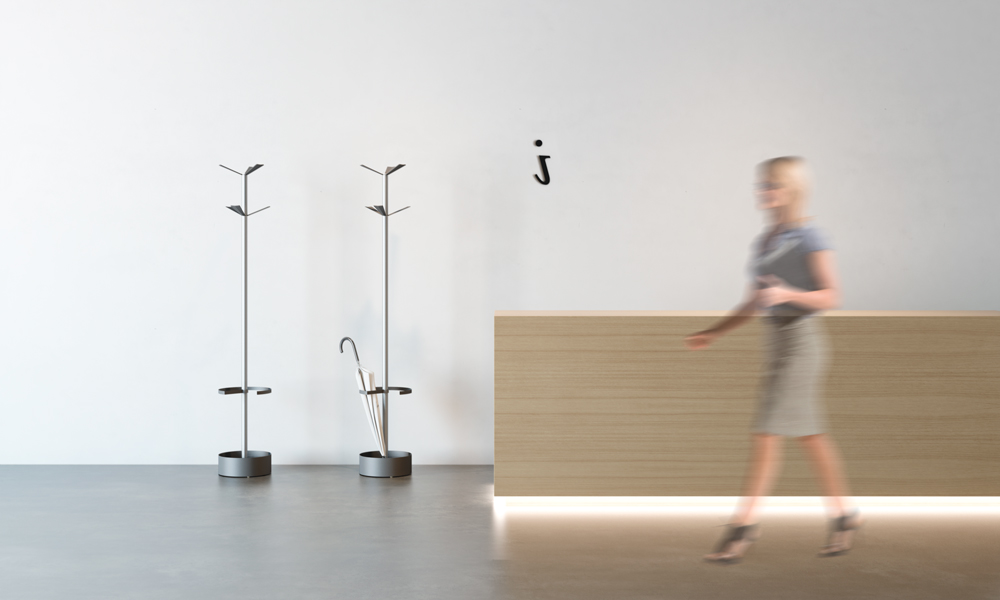 Elica
Coat racks family. One of its versions shares the function of umbrella stand. The layout and design of its propellers optimize the space.
_data sheet
_information request
_edit in 3D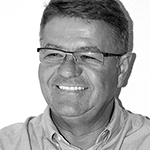 Fernando Gil
Expo Milano 2015, Italy.
Institution Social Benefit Padre Rubinos.
Frontier Workspace Solutions – Showroom in Hong Kong, Popular Republic of China.