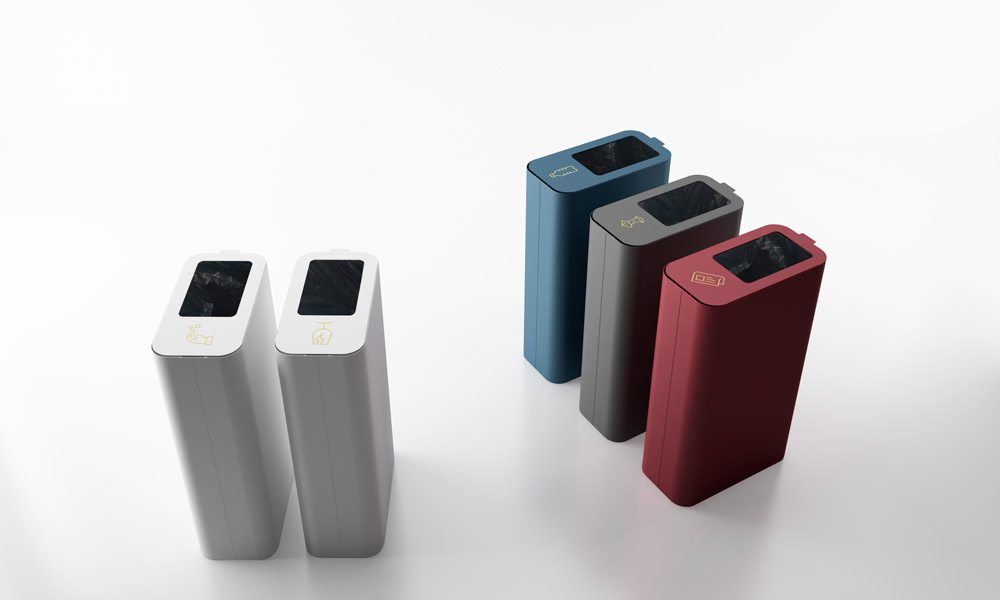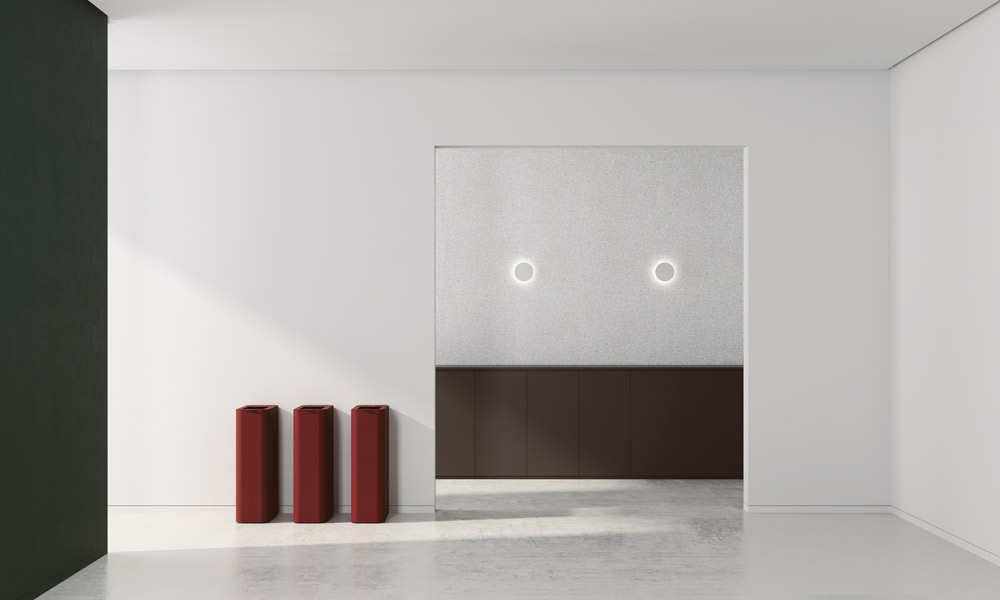 Drop Top
Expanding the Drop collection, Systemtronic presents the bin with lid Drop Top, which partially hides the waste, and is identified with a vinyl pictogram for its classification into: glass, organic,general, paper, aluminum, or plastic, so that combinations of two or more bins can be made.
Manufactured in galvanized steel and painted with baked lacquered thermoset powder. It includes an inner ring of galvanized steel that holds the bag.
62 liter bin capacity, for garbage bags starting from 50 liters.
_data sheet
_information request
_edit in 3D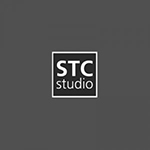 STC Studio