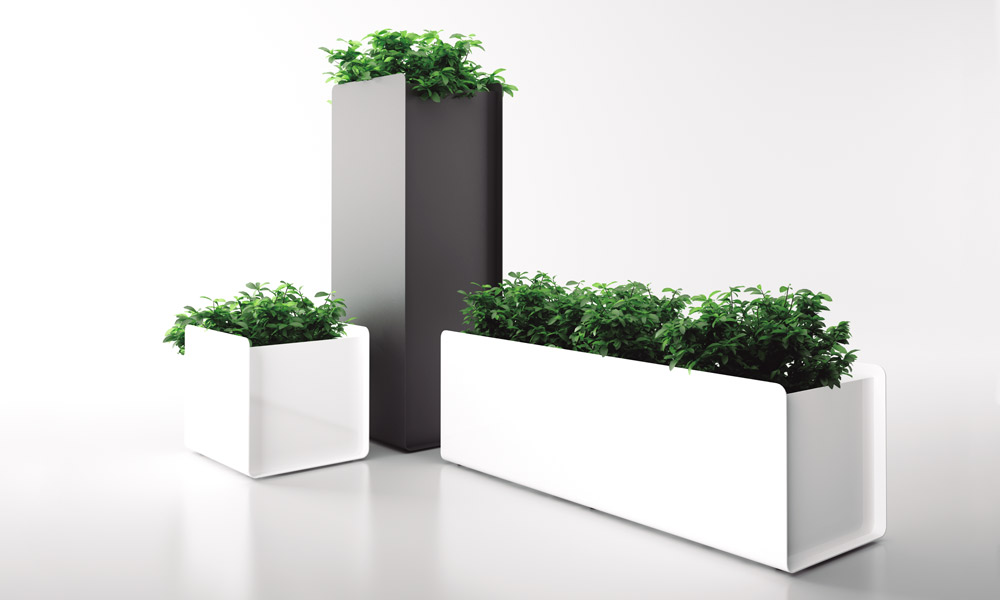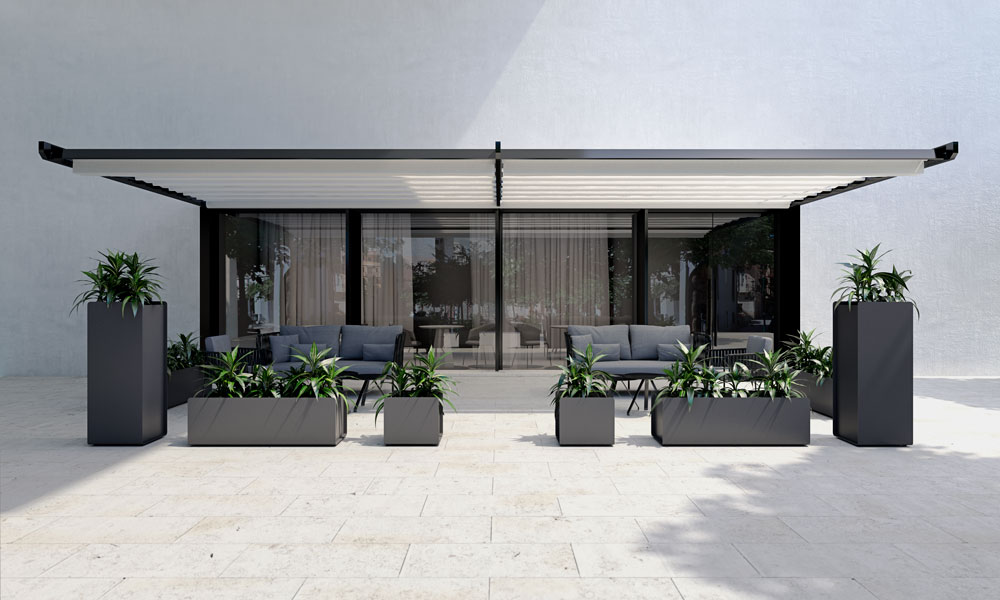 Crepe Plant Pot
Plant pots manufactured in aluminum folded sheet and painted in different colors. The plastic inner plate and pot are offered.
_data sheet
_information request
_edit in 3D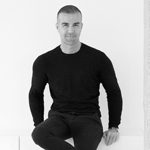 Víctor Carrasco
Casa Ruiz, Jose Hernandez Quero Art Center, Motril, Granada, Spain.
BNP Paribas Offices Amsterdam, Holland.
Frontier Workspace Solutions – Showroom in Hong Kong, Republic Popular China.
Car Dealership Proa, Valencia, Spain.
Princess Yachts Stand for versilia yachting rendez-vouz.