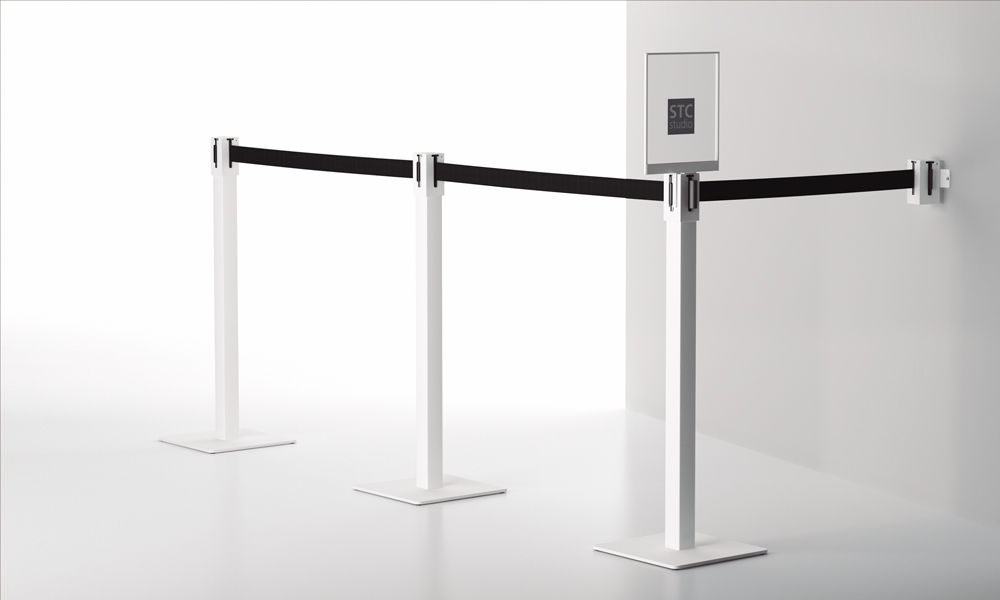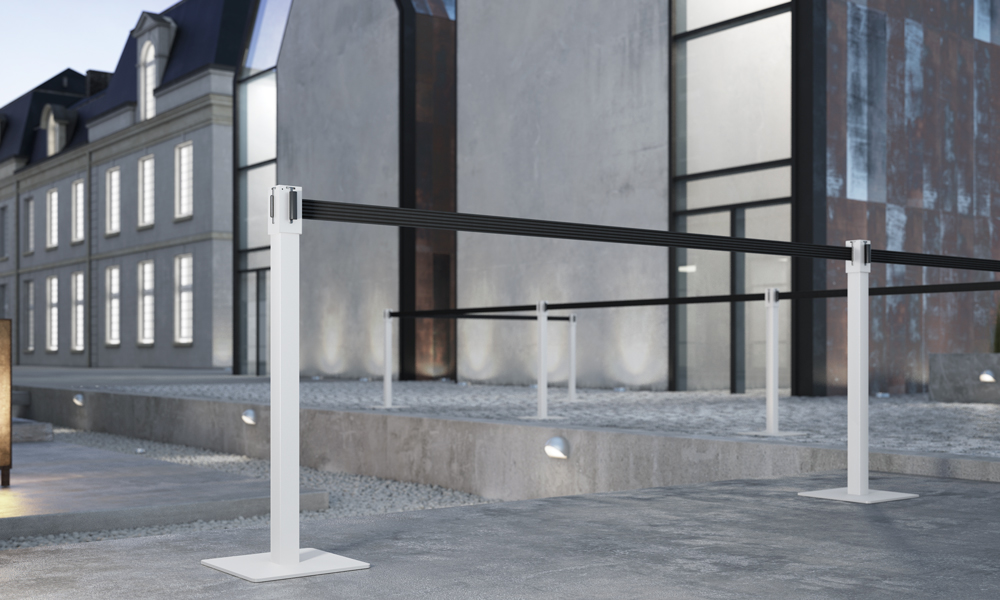 Trec
Collection of posts for delimiting public spaces.
Squared aluminum column and painted steel base.
3m (9.84 feet) tape available in blue, red or black.
_data sheet
_information request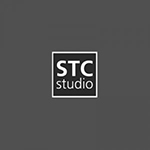 STC Studio
Szczecin Philharmonic-Barozziveiga by Barozzi Veiga, Szczecin, Poland.
Museum of Contemporary Art, Alicante, Spain.
Van Gogh Museum Foundation by Fluor Architecture, Arles, France.
Expo Milano 2015, Italy.
Casa Ruiz, Jose Hernandez Quero Art Center, Motril, Granada, Spain.
Motril's Development, Granada, Spain.
Catalunya Congress Centre, Spain.
Forum Convention Center Barcelona, Spain.
Princess Yachts Stand for versilia yachting rendez-vouz.