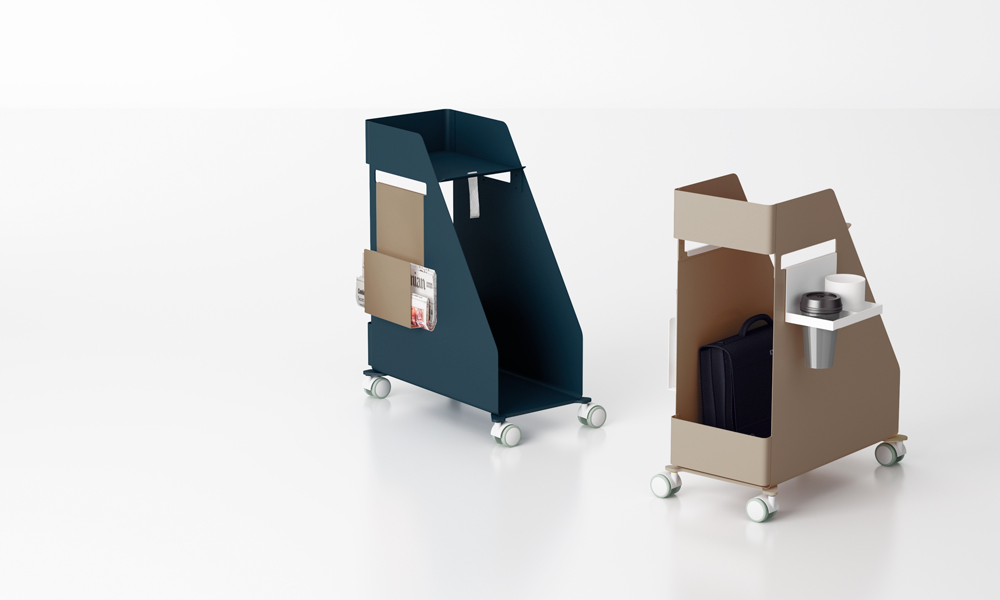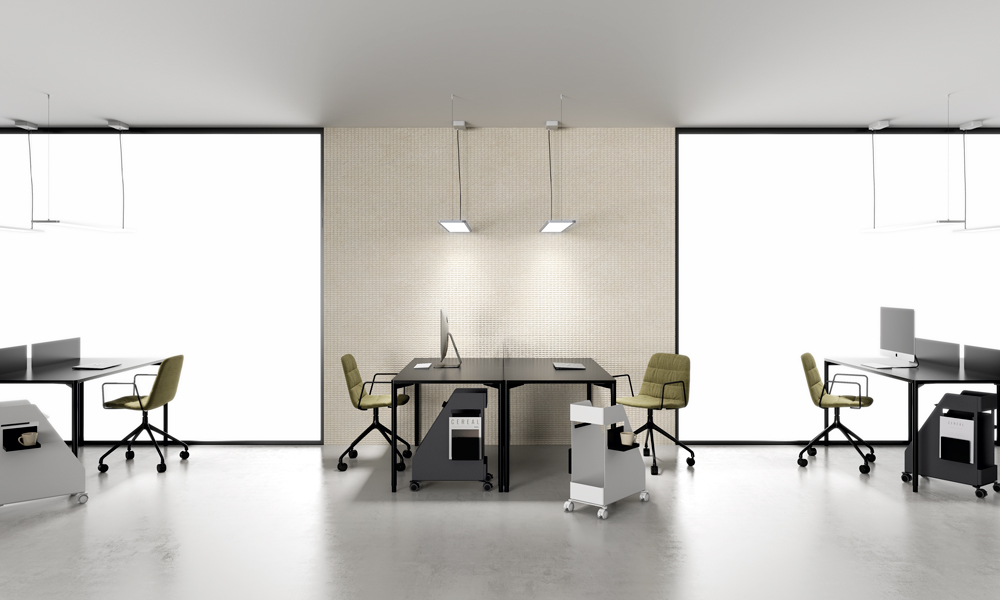 Store
Personal auxiliary furniture, designed to optimize workspaces thanks to its functionality and mobility, thought-out to hold handbags,jackets, wallets, bags, phones, tablets, laptops, and any kind of personal items. Includes a magazine rack and a handle that facilitates its movement.
An adapted shelf to support drinks and to hold up little objects is optional. Both complements can be hanged on one side or another to improve the user ergonomics.
Made of steel.
_data sheet
_information request
_edit in 3D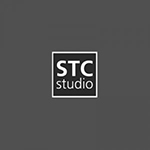 STC Studio
Car Dealership Proa, Valencia, Spain.