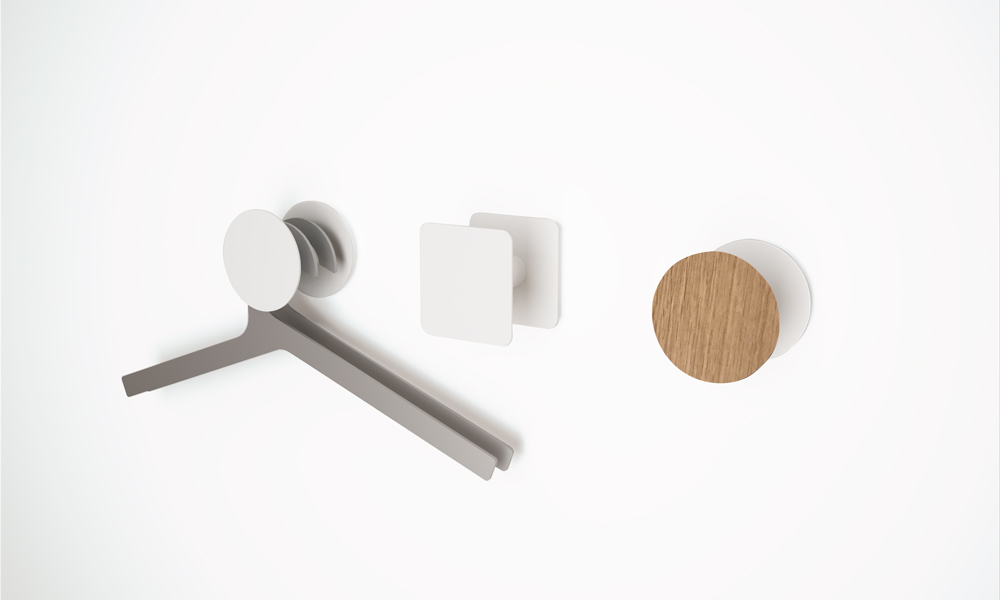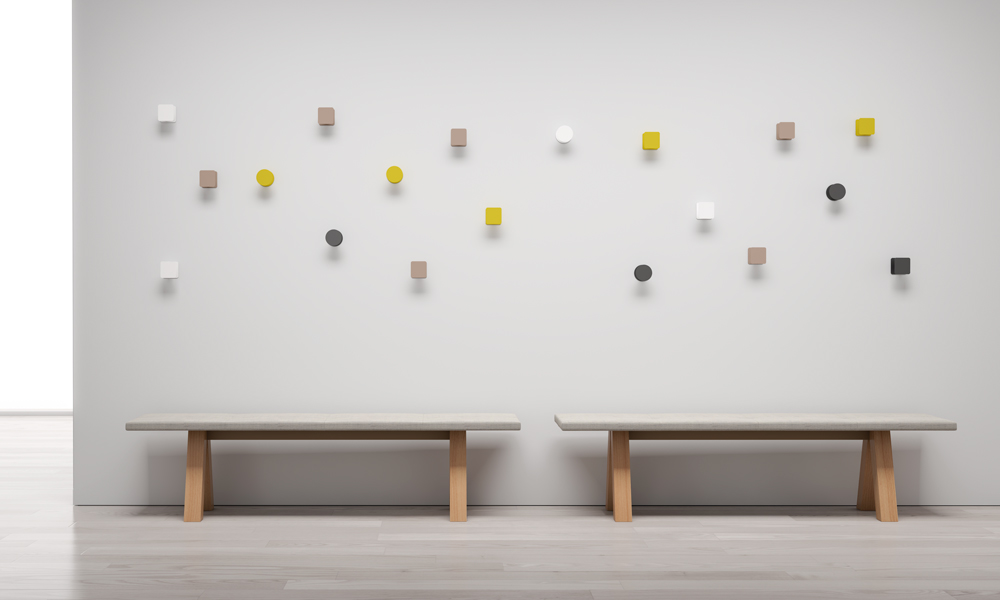 Pointo
Attractive hangers with a variety of colors and shapes, allowing multiple compositions on walls.
Manufactured in painted steel plate, or combined with HPL matte oak finish.
They have a simple fixation system, either anchored to the wall or magnetic.
_data sheet
_information request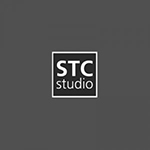 STC Studio
Cadiz Hostel, Spain.
H10 Port Vell by GDA Arquitectos, Barcelona, Spain.
Facial Clinique.
Berghotel Mainbrunn Hotel, Germany.
Frontier Workspace Solutions – Showroom in Hong Kong, Popular Republic of China.