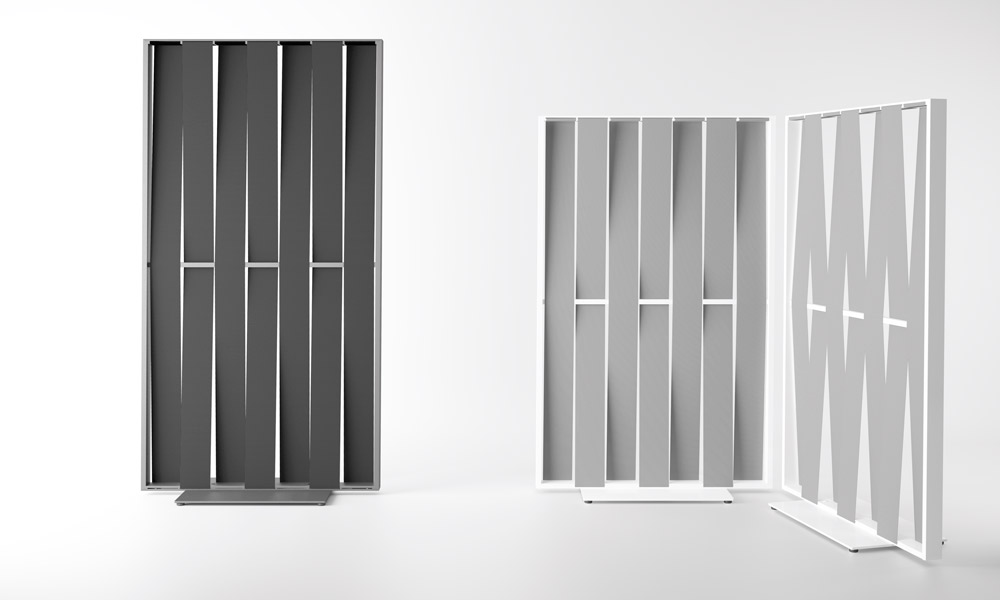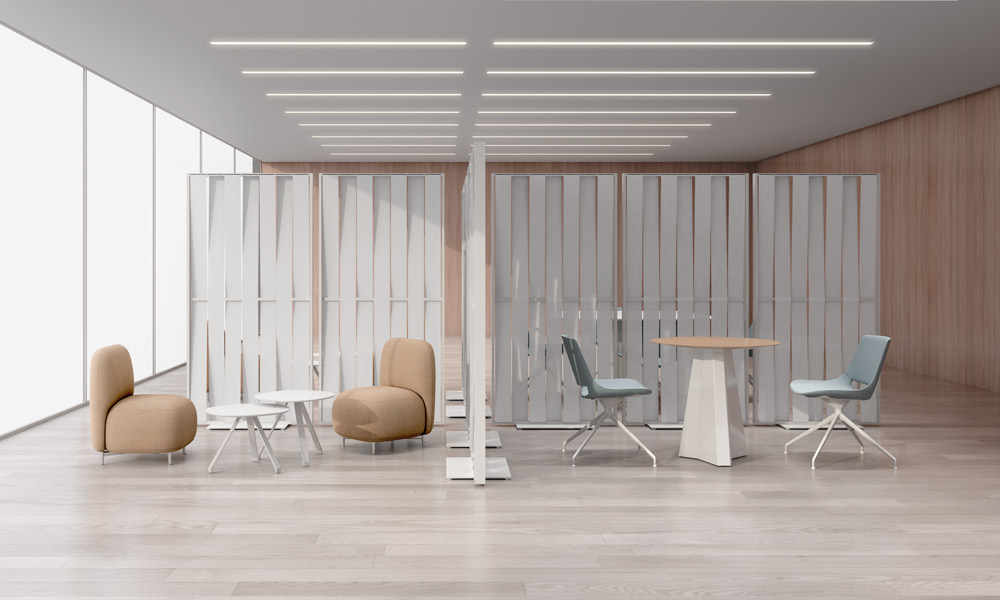 Malva
The forms of the Malva space divider emerge inspired by the waves of the sea, a place where you can switch-off and enjoy a moment of tranquility.
The Malva is versatile and adaptable to a great variety of environments.
Available in different colors and sizes.
_data sheet
_information request
_edit in 3D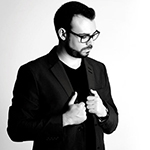 Hugo Tejada
Amma residence, Barcelona, Spain.
Meliá Congress Centre Hotel, Valencia, Spain.
Frontiers Workspace Solutions- Showroom in Hong Kong, Popular Republic of China.
Car Leadership Proa, Valencia, Spain.
Sofia Hotel, Barcelona, Spain.