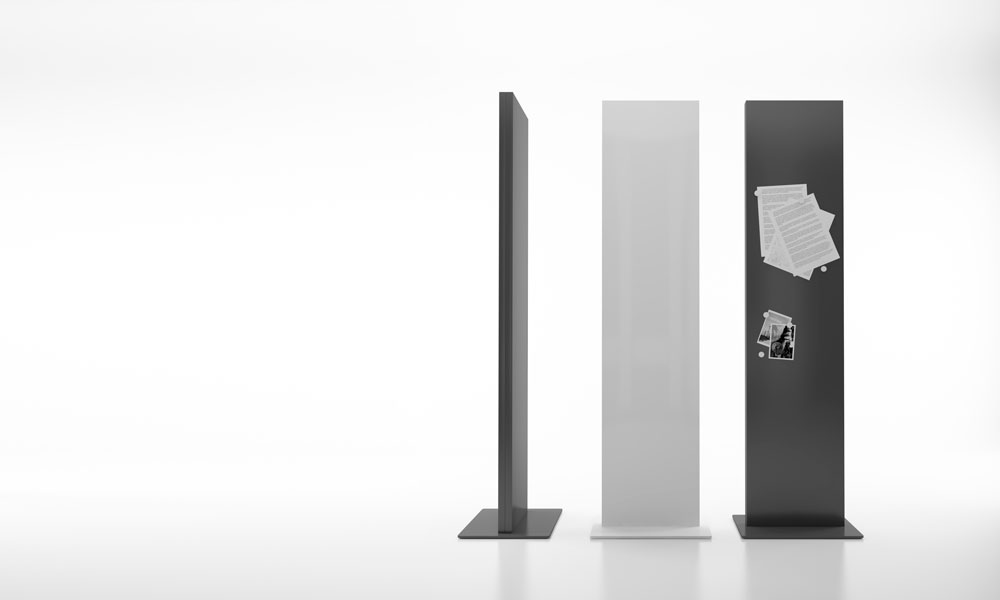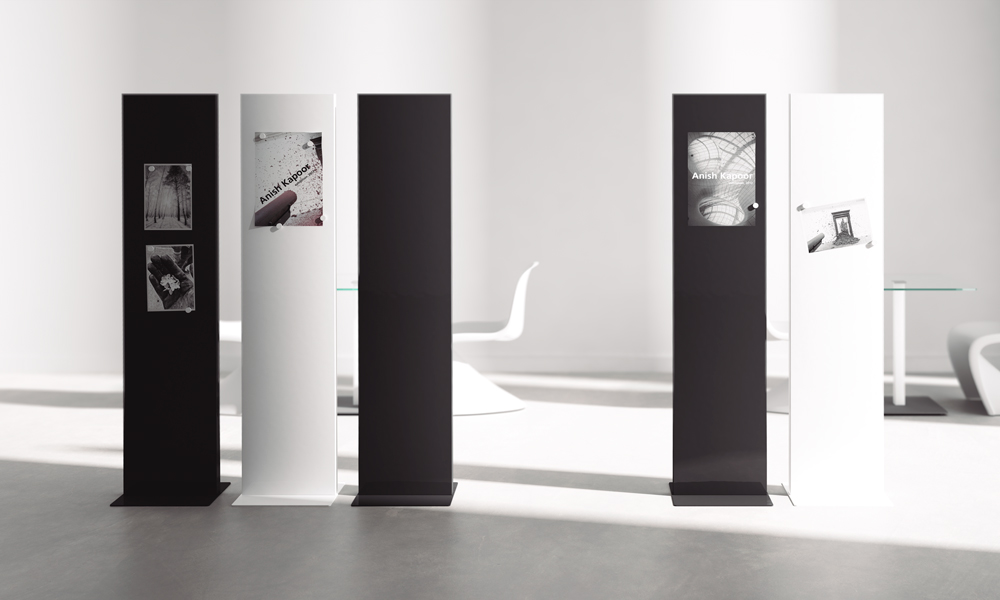 Lit
Free standing vertical panel used as a notice panel by adapting magnetic elements. It also supports the room divider function.
It's made of steel and coated with polyester paint.
_data sheet
_information request
_edit in 3D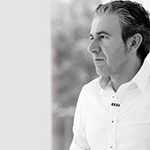 Pablo Gironés
Ivan Mañero Clinique by Mario Corea Arquitectura, Barcelona, Spain.
Casa Ruiz, Jose Hernandez Quero Art Center, Motril, Granada, Spain.
H10 Art Galery Hotel, Barcelona, Spain.