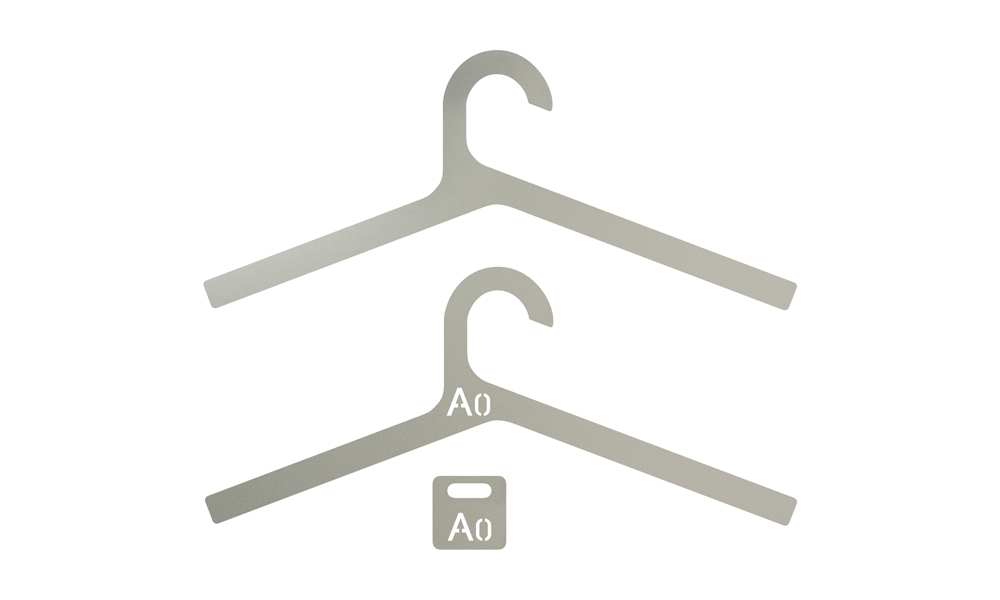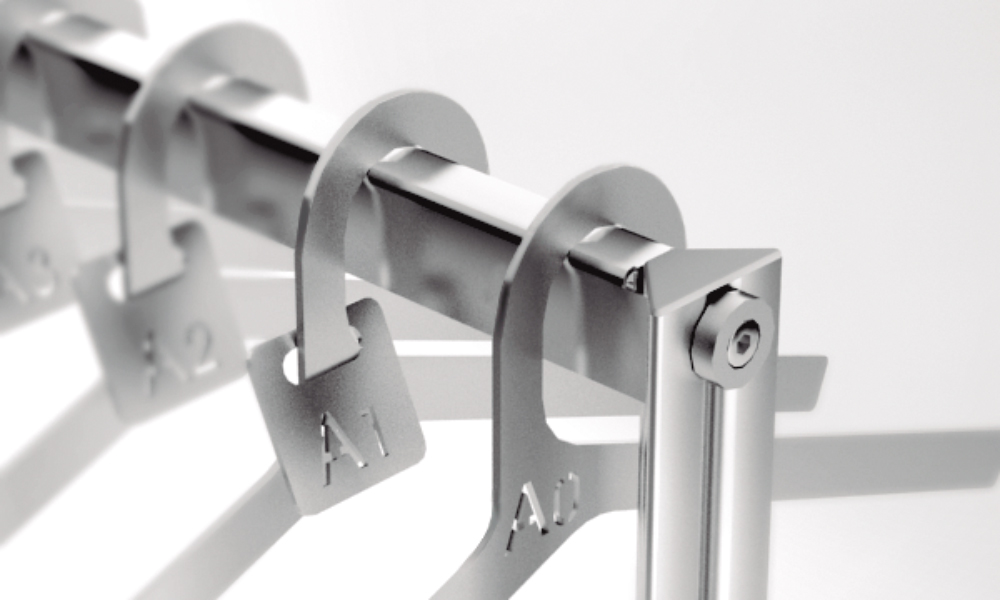 Inper
Stylish and lightweight hangers made in sandblasted aluminum available with alphanumeric identification or without it.
This hangers complement other Systemtronic products such as: Inlin, Buraco, Pointo, Climb…
Minimum order of 10 units is required for alphanumeric identification (0-9). Code letters according to stock availability.
_data sheet
_information request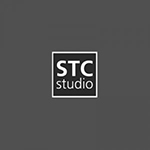 STC Studio
Frontier Workspace Solutions – Showroom in Hong Kong, Popular Republic of China.