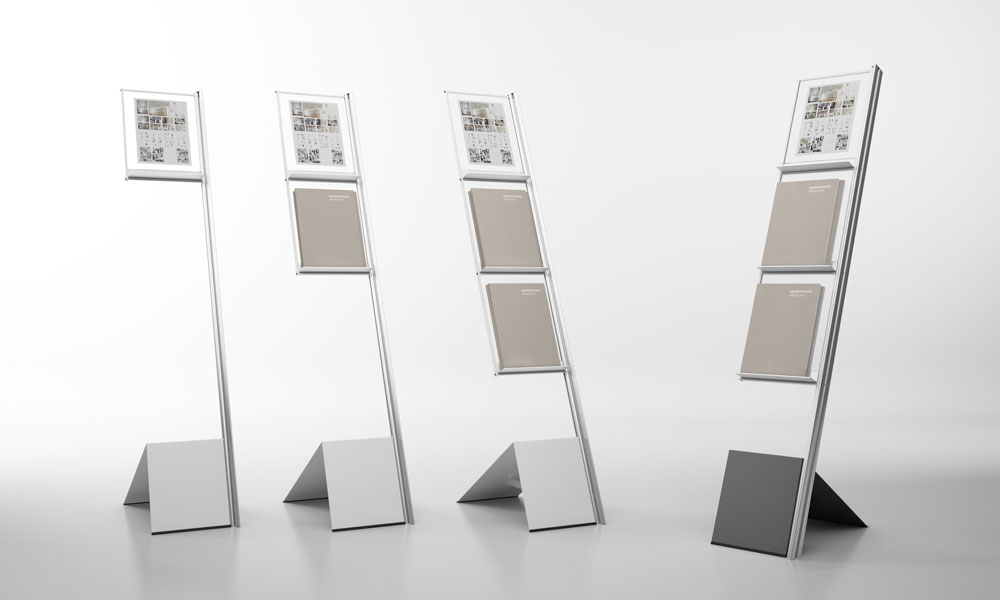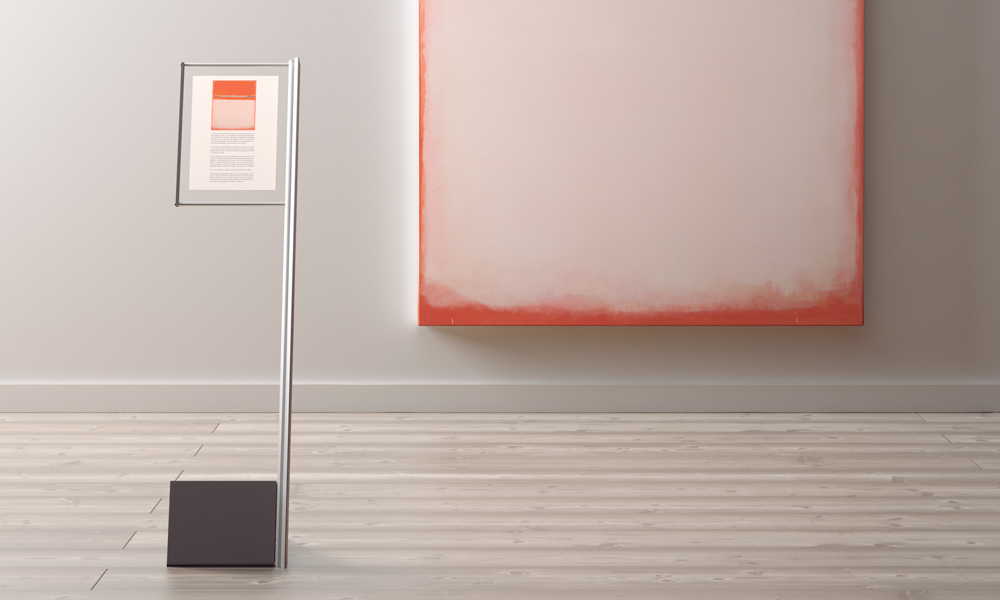 Iflag
Transparent methacrylate display (A4 format). Versions: single, double or triple, with or without shelves.
It has an aluminum column with anodized silver finish and a steel base coated with polyester paint.
_data sheet
_information request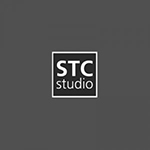 STC Studio
Ivan Mañero Clinique by Mario Corea Arquitectura, Barcelona, Spain.
Lorca Hostel, Spain.
Gudar Region Javalambre, Aragón, Spain.
Erasmus University College, Rotterdam, Holland.
H10 Cubik Hotel, Barcelona, Spain.
Frontier Workspace Solutions – Showroom in Hong Kong, Popular Republic of China.
H10 Casa Mimosa Hotel, Barcelona, Spain.