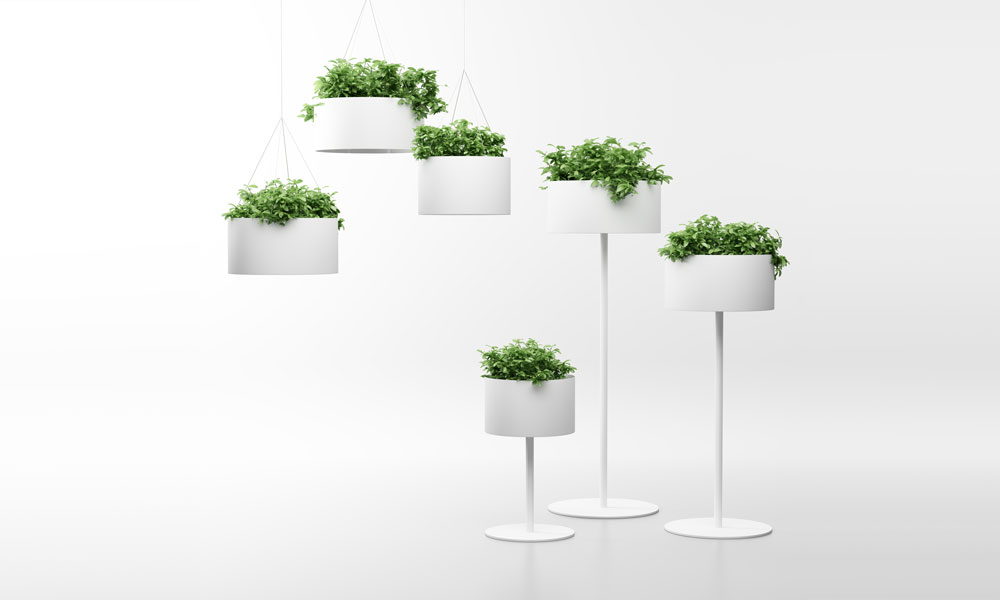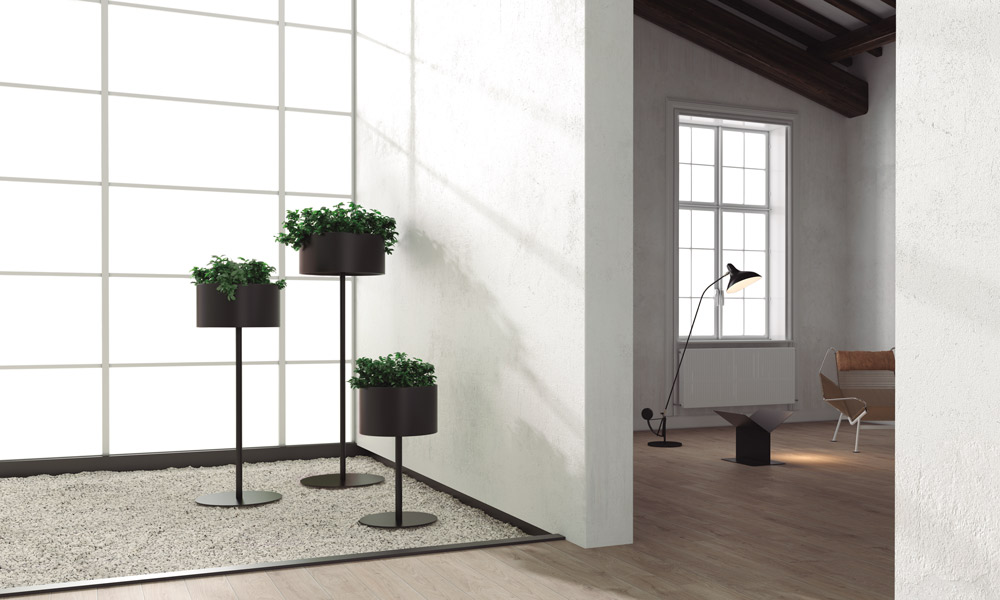 Green Cloud
The design of this plant pots evokes lamps emitting vegetation. Manufactured in aluminum and steel. It includes a plastic saucer. The plastic pots are offered.
_data sheet
_information request
_edit in 3D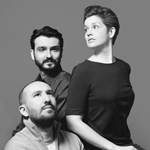 Mermelada Estudio
Hospital Rumailah by Ministry of Municipality & Urban Planning, Doha, Qatar.
Parador Cádiz, España.
Meliá Cala d'Or Hotel Mallorca, Spain.
Sol y Mar Hotel, Calpe, Spain.
Frontier Workspace Solutions – Showroom in Hong Kong, popular Republic of China.