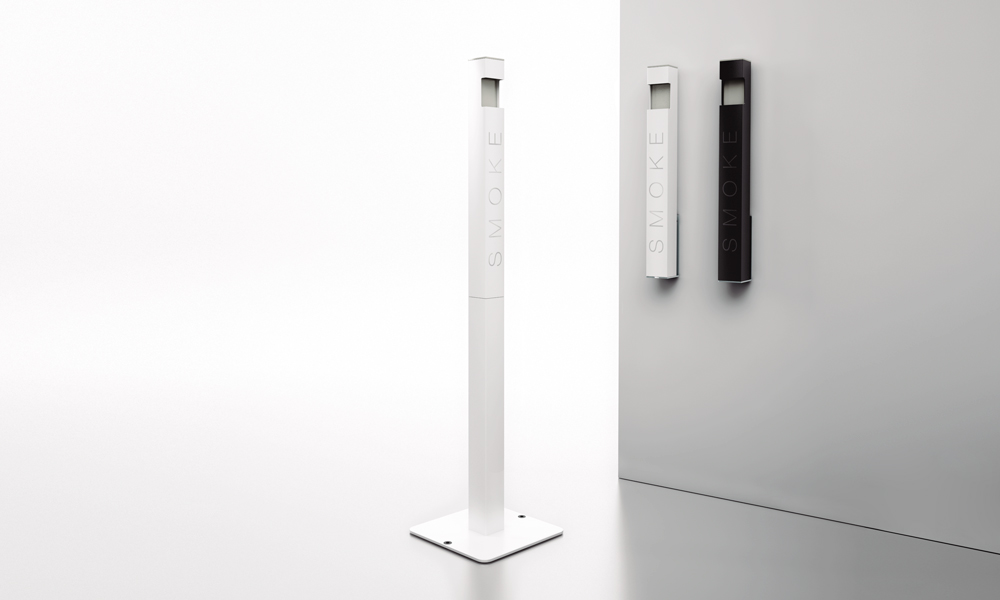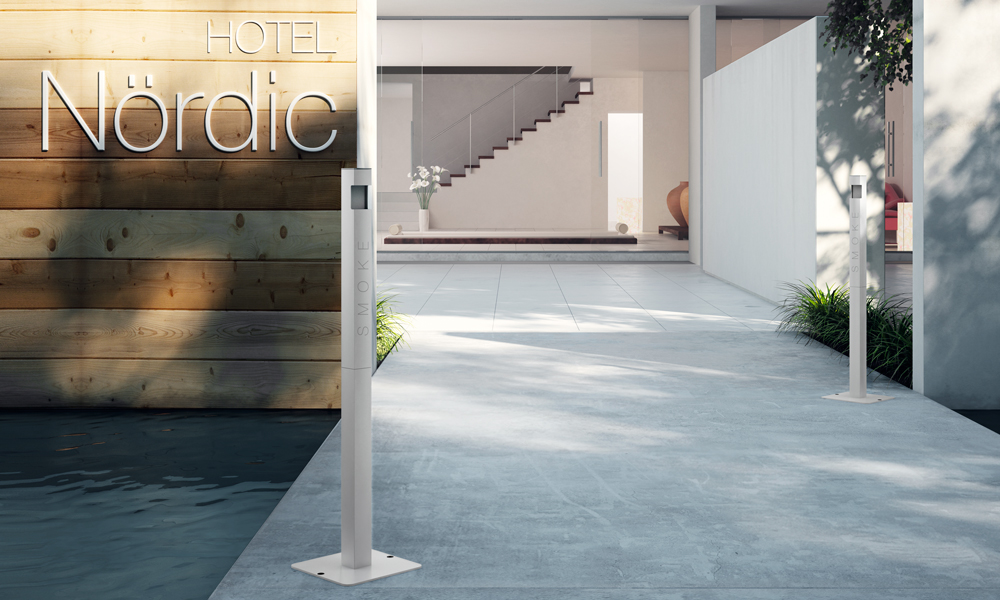 Fum
Ashtray column made of painted aluminum. A sealed tank that reduces smoke and smells is included.
Two formats: on the wall or standing, being able to screw it to the ground.
A standing version with double capacity is offered.
_data sheet
_information request
_edit in 3D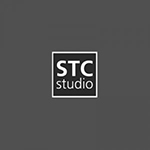 STC Studio
Ivan Mañero Clinique by Mario Corea Arquitectura, Barcelona, Spain.
Van Gogh Museum Foundation byr Fluor Architecture, Arles, France.
Gudar Region Javalambre, Aragón, Spain.
Sabadell Headquarters, Alicante, Spain.
Firmdale Hotels, Lonon, United Kingdom.
H10 Cubik Hotel, Barcelona, Spain.
Frontier Workspace Solutions – Showroom in Hong Kong, Popular Republic of China.
Sofia Hotel, Barcelona, Spain