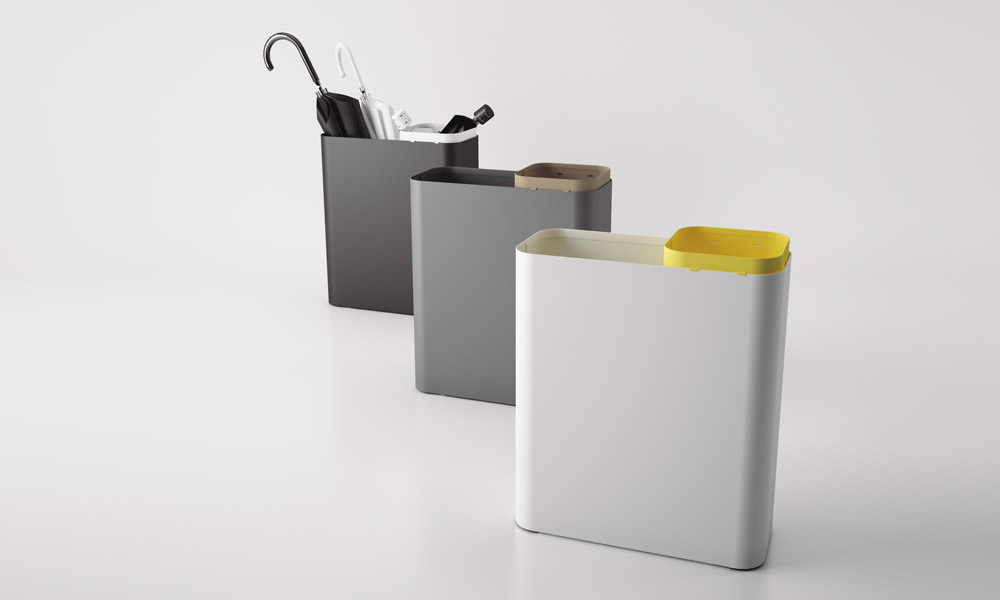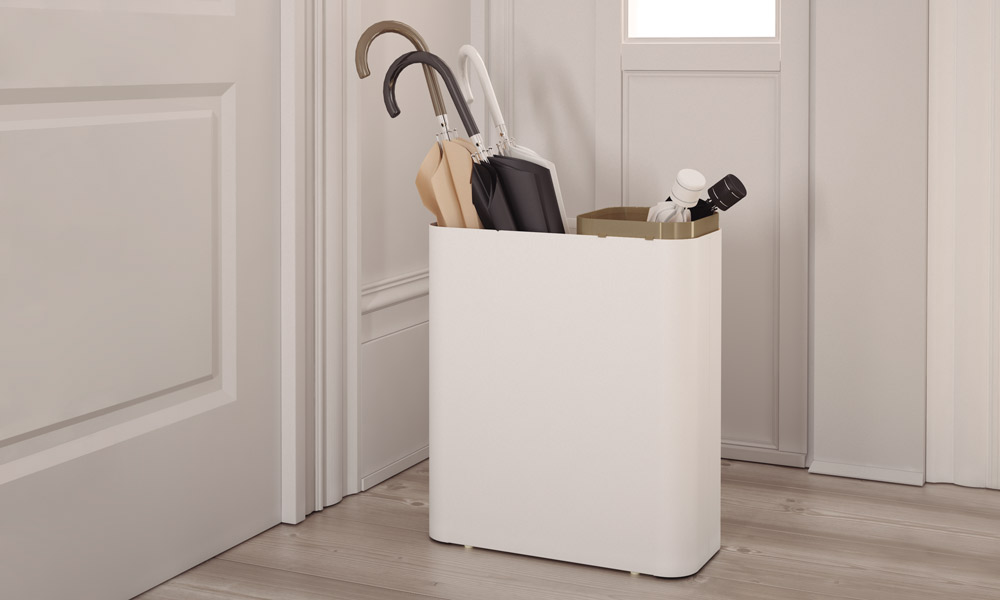 Drop Out
Singular umbrella stand made of galvanized steel sheet with two separate buckets, one for long umbrellas and another bucket for folding ones.
The colors of both can be combined.
_data sheet
_information request
_edit in 3D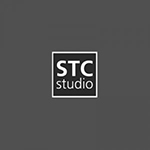 STC Studio
Caceres Hostel, Spain.
Cadiz Hostel, Spain.
Van Gogh Museum Foundation by Fluor Architecture, Arles, France.
Gudar Region Javalambre, Aragon, Spain.
Sabadell Headquarters, Alicante, Spain.
Facial Clinique.
BNP Paribas Office Amsterdam, Holland.
Headquarters BBVA, Madrid, Spain.
Cartier Campus, Switzerland.
MSC Office, Valencia, Spain.
Palma Sport & Tennis Club, Mallorca, Spain.
Frontier Workspace Solutions – Showroom in Hong Kong, Popular Republic of China.