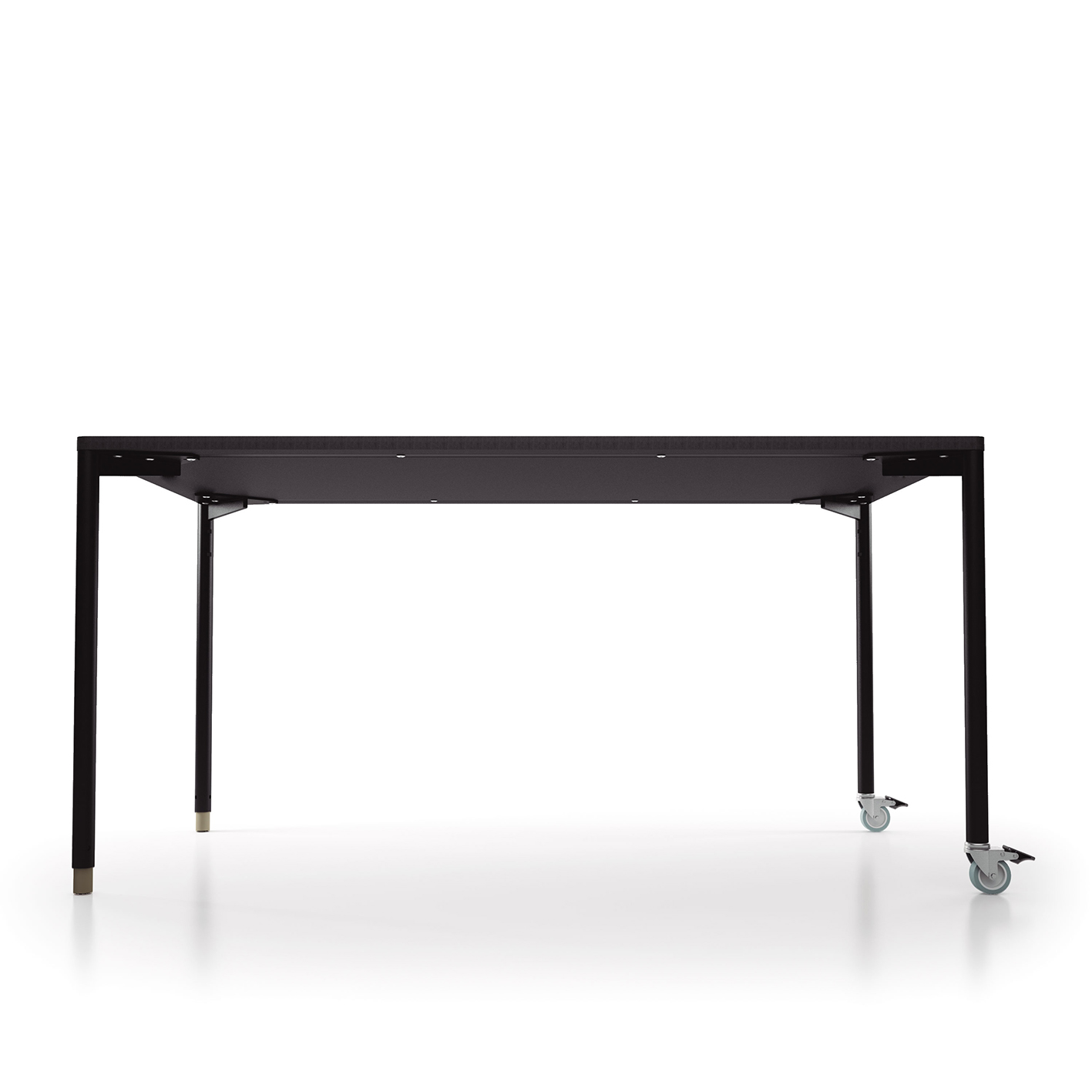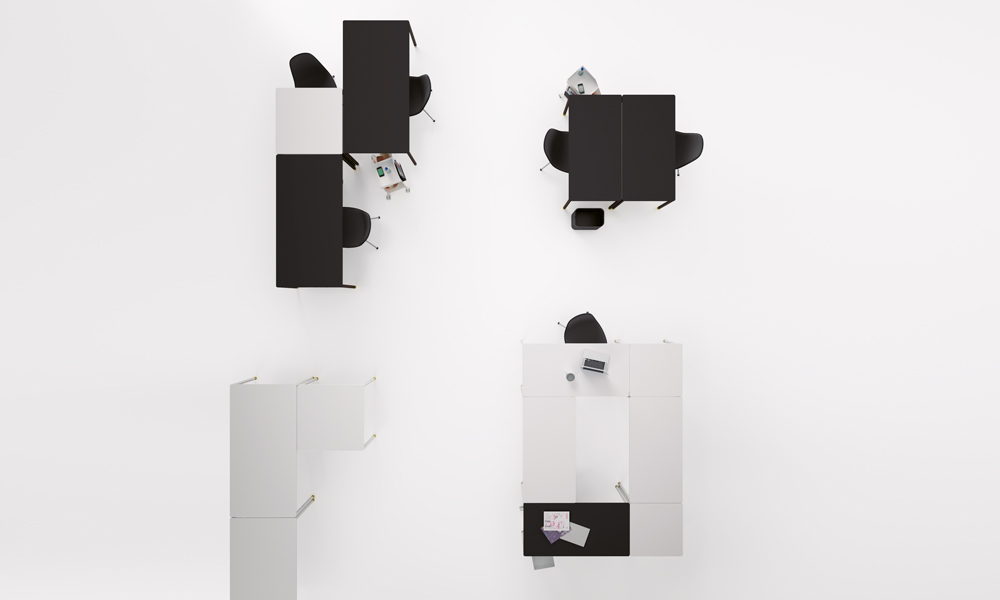 Foork
The design of these tables is characterized by being able to combine the colors of their legs with their regulating feet made of solid painted aluminum.
There are two versions: round and rectangular.
The rectangular ones were designed to be combined with each other and can optionally be used with separators.
_data sheet
_information request
_edit in 3D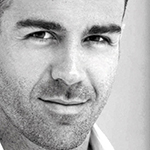 Victor Carrasco
National Pole of Digital Content project in The old Royal Factory of Tobacco in Malaga, Spain.
Car Dealership Proa, Valencia, Spain.