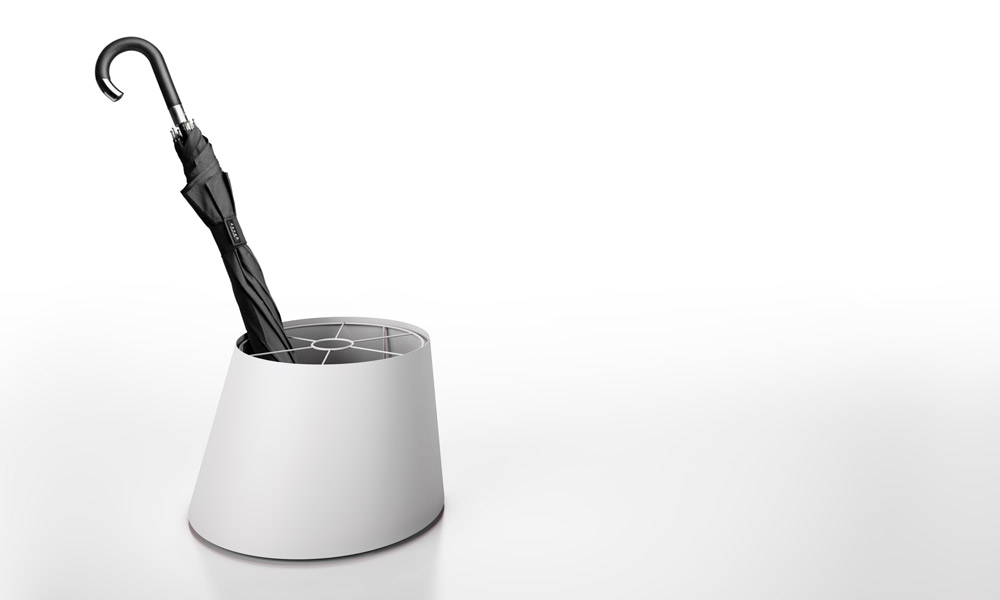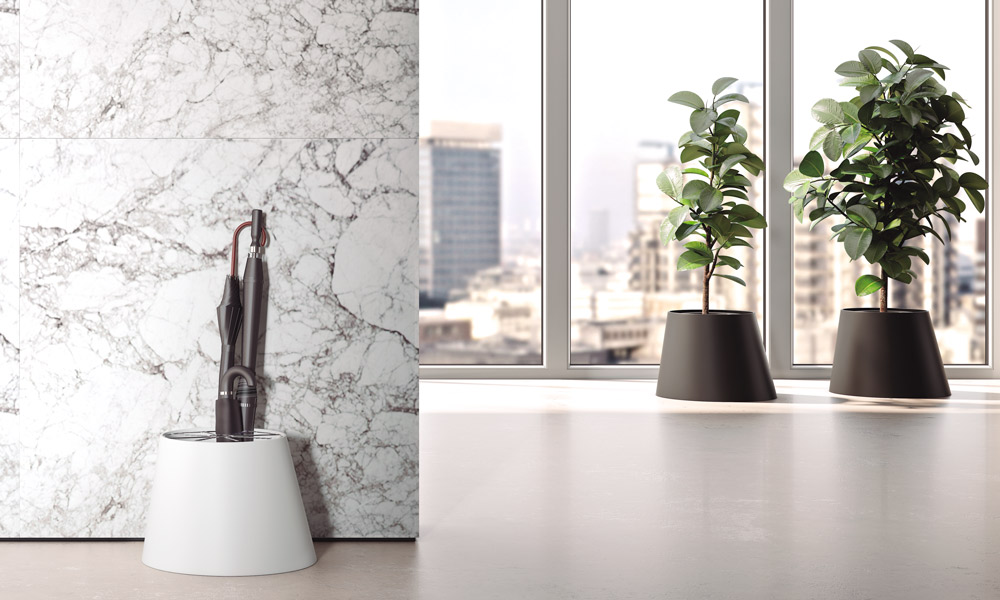 Conee Umbrella Stand
The Conee umbrella stand has a cone trunk structure with a bent axis, made of a curved sheet of aluminum.
It includes an inner tubular structure that forms different departments to place the umbrellas and a plastic plate to collect the water.
It comes with 3 casters.
_data sheet
_information request
_edit in 3D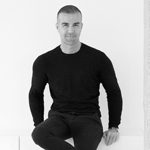 Víctor Carrasco